About me
If you:
Are an entrepreneur trying to build software
Have a solid business idea but feel lost when it comes to software development
Are afraid your software will turn into a disaster, an expensive amateurish mess
You need SaaS Bloom
Why? Because ...
It's not (just) about finding the cheapest developer who can code up your idea
It's not (just) about the right technology and requirement specification
It's not (just) about tools, processes and the right methodolgy
It's About Predictable Software Creation Process and I Will Help You Become a Software Entreprenuer
OK but ... Who the Heck Are YOU?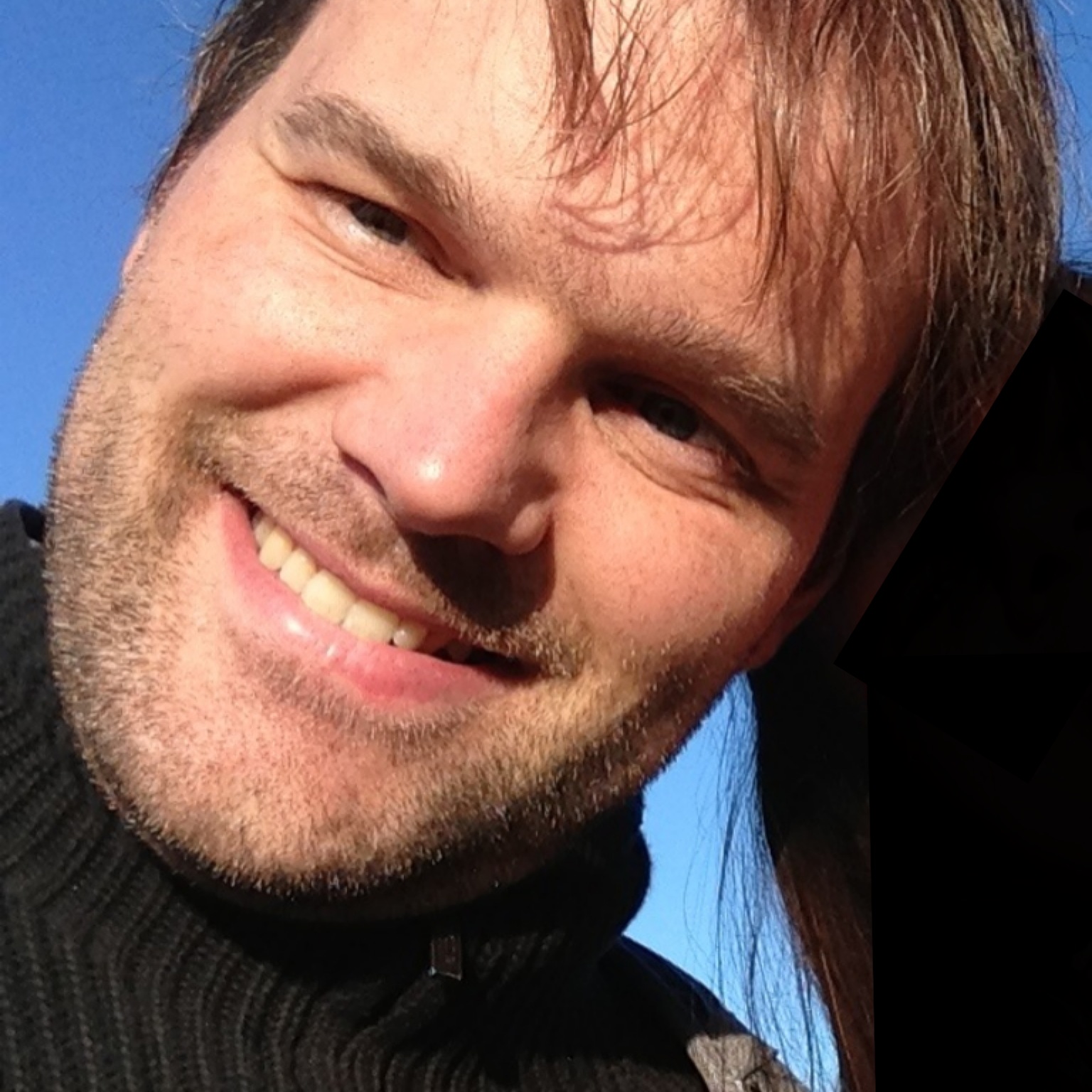 I am Matej Leban. (pronouced mah-tay) I work with people who don't want to give up equity and go into risky partnerships with developers they don't know. People who are smart enough to know you don't build a house without a blueprint. (and software is more complex than building a house)
I teach Predictable Software Creation Process to people who don't want to go through all the technical details of building a software but still want to reap the benefits of the Best Business Model - Software as a Service.
I've been passionate about computers, complex systems and technology since I was 7 years old (3 decades ago). I was shocked when I learned that I have a knack for teaching in high school when I was helping grandmas grok internet and teaching teenagers to ace programming and math.
I've worked for a space agency, three governments, a handful of corporations, a dozen of small businesses, and advised hundred plus software entrepreneurs/bootstrappers.
I am a supportive husband, geek with a sweet tooth, passionate but weak basketball player, and a SaaS aficionado.
I have used the Predictable Software Creation Process to
scale a tiny business from 127 users to thousands
help 19 SaaS startups get off the ground ... in the past year alone
create software for government, corporations, 2-person startups and everything in between.
In reality ...
I am a problem solver and a software mentor. I help companies create better software tools (I don't care for cool time-wasting apps) so they are more productive, fun, and profitable. I look for interesting projects. I scour all the continents for diamond-in-the-rough developers. I translate English into D3vel0per1ze and vice-versa.
I believe ...
We need simpler, faster, smarter software
Schools are obsolete
World will be a much nicer place once most people are entrepreneurs
"Good old times" is an oxymoron; the best is yet to come
I want to live in a world where ...
computers boot instantly and there is no "rainbow wheel" or "please wait"
healthy food is as easy to prepare and as tasty as a banana
there are no hourly rates - only exchange of value
people are kind(er)
My super power is
to empower people who can barely use Facebook to become Software Entrepreneurs
The End ... Or is it?
If you're still reading this - Congratulations! I have a gift for you.
What are Your Chances of Building Software on Time and on Budget?
---
I devised a simple (but effective) 4 yes/no question form that will tell you what are your chances when it comes to (successful) Software Development. It will take you 4 clicks to complete. Promise.
More Questions?